Hi! Welcome to my page. If you are reading this section you have probably already scrolled through the cute baby pictures and browsed the pricing menu. Now, you are really doing your homework before your making the decision to hire a professional photographer to share in introducing your new baby to the world!
Good for you! - It is an important decision.
Your newborn photographer will share in some very private, once in a life time moments, that can't be missed or redone. (Not to mention, your baby will probably poop or spit up on this person. You need to make sure your photographer is patient, and has a good sense of humor, so you don't feel bad when this happens - it's ok, it happens). I will try my best to tell you more about myself without bragging or boring you too much, while reassuring you that I'm your girl!
So here is the gist of my experience. I have been a photographer for over a decade. I have professionally shot weddings, commercial models, and architecture, as well as, family sessions, seniors, babies, toddlers, big kids, and of course newborns from my private studio in Oklahoma. My favorite sessions have always been working with newborns. I have worked with over 2,000 newborns doing high-end newborn portraits at the hospital for a small newborn photography company in the midwest. I have had the honor and privilege of training and mentoring over 20 newborn photographers as they master the art of posing and photographing tiny humans. I firmly believe that not just ANYONE can pick up a camera a shoot a newborn (this is my husband's favorite joke btw, "my wife shoots babies" ) A great photographer is not always comfortable or skilled handling a newborn (Ansel Adams and Anne Geddes do not have the same job). It takes the combination of an experienced photographer and a patient baby whisperer to create exquisite newborn imagery - I am both.
Still reading? Cool, glad you are still with me. Here is a little bit about me personally. I was raised in Southern California (so I'm a beach girl). I married a very handsome man from Oklahoma where I lived for 18yrs (cowboy take me away)​. I have 2 "babies" of my own that have been my drive and inspiration for 13 years now. My family made the move to Charlotte, NC (or around there somewhere) in 2016. We absolutely LOVE Carolina living and often spend our lazy summer days on the lake. Most importantly, I LOVE what I do and I hope we can work together to create a beautiful portrait of your new baby. A picture in time that you will treasure forever (like the one of my babies below is for me).
Click the link below and send me a message! or call 803-701-9390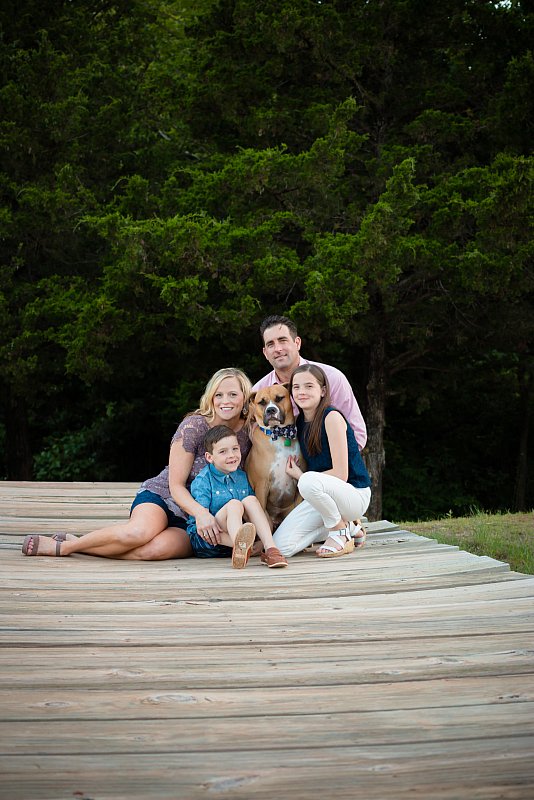 photocred: jessica bradley photography
photocred: Monique Worley (client)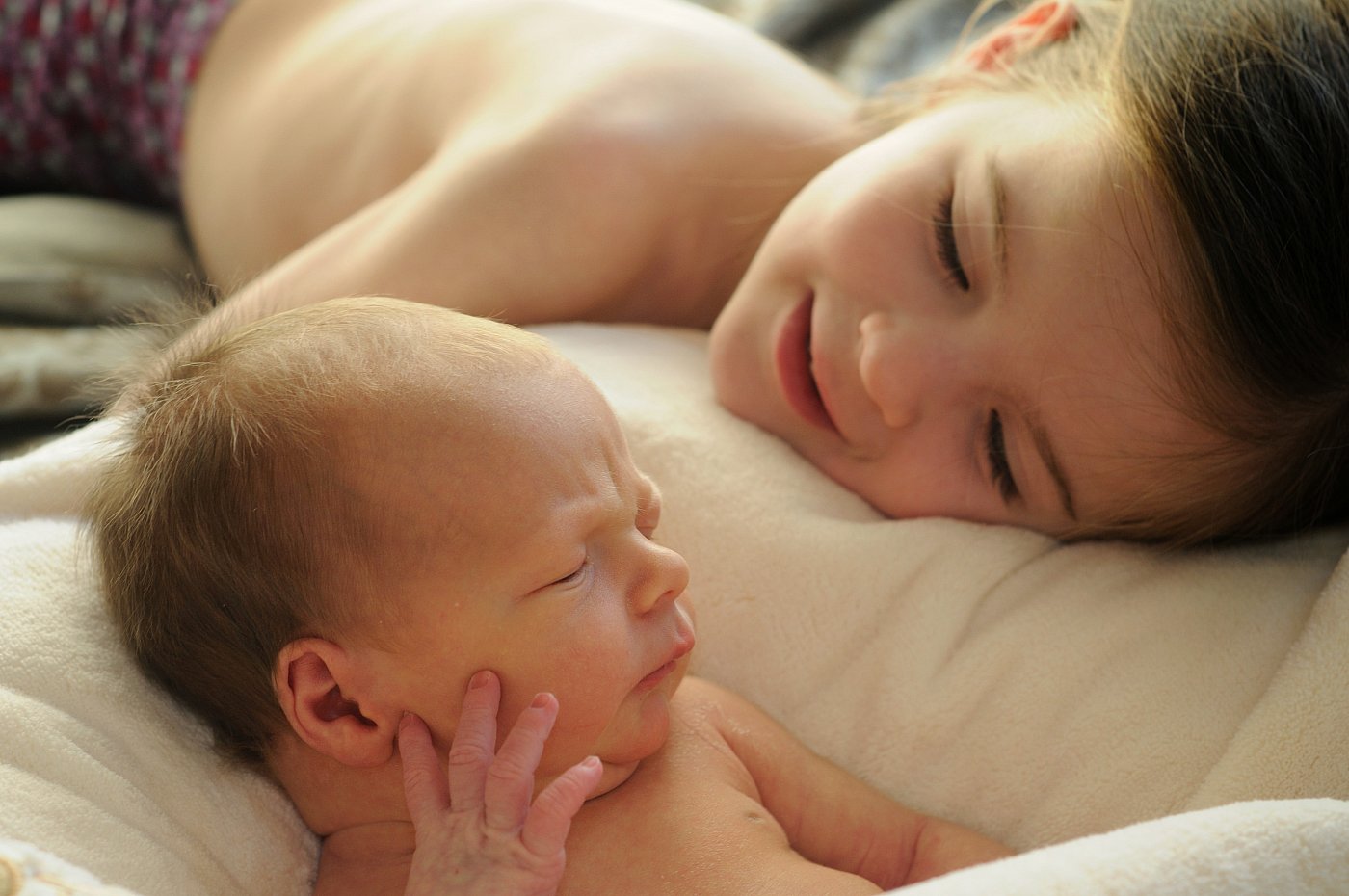 My babies....the day we brought my son home