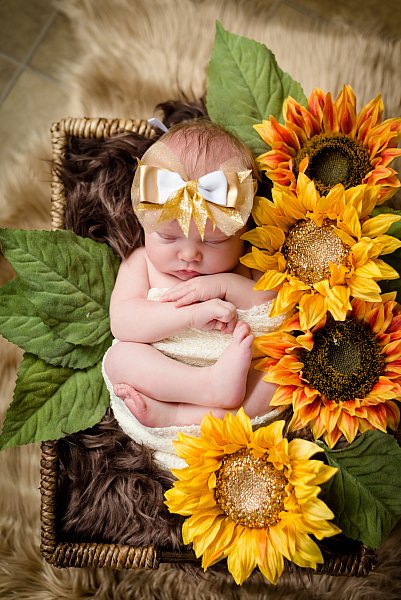 Beautifully made and perfectly posed newborn portraits in the comfort of your own home. Read about what to expect during a newborn session.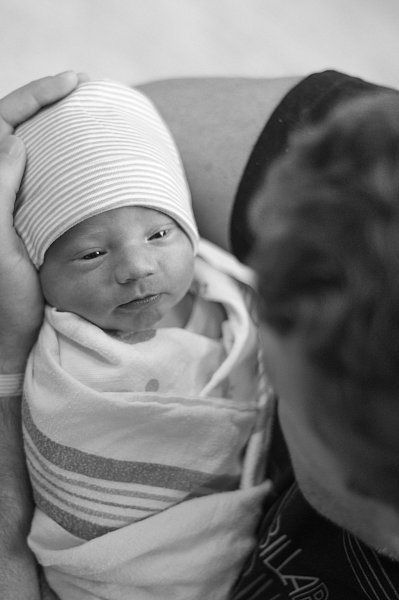 24hr Sessions (at Hospital)
Capture the excitement of welcoming your baby into the world with a life-style photography session at the hospital 24-48hrs after delivery. Click to find out more..